we believe in
doing life together
Sunday Service Online & In Person at 10:00 am
Christmas Musicale - Make Room
December 15th, 2023 – 7pm
December 16th, 2023 – 7pm
December 17th, 2023 – 1pm
Join us for the Christmas musical celebration of the year! A multi-generational musical performance reminding us of the true meaning of Christmas – Jesus.
Plan A Visit
Our Sunday services begin at 10:00 am, and typically end around noon. Our services consist of dynamic worship, musical expressions from all ages, and engaging scriptural teaching and preaching. Bring a meal and join us in the Fellowship Hall where we fulfill Acts 2:42 and have a meal together.
Children's Ministry
When you arrive at our Samuel Company building, one of our friendly volunteers will help check your child in and get settled.  The check-in desk opens 15 minutes before service for parents to fill out a contact form and identify any special needs or allergies, and to receive a ticket to be returned at pick-up.
Ignite Middle School & Infused High School
Infused High School and Ignite Middle School meet Wednesdays. Doors are open at 6:45 pm for those who would like to arrive early to hang out before our service begins.  We are eager to meet you and introduce you to the group.
Find Support
Are you going through a season in your life where you find yourself needing support or accountability? Learn more about our Celebrate Recovery group, Lantern of Light Ministry or reach out to a Pastor!
School of Ministry
SPIRIT School of Ministry is focused on establishing a lifestyle of servant leadership based on doctrinal truths, as well as practical application and the development of character.
Life Groups
Gather with our church family for fellowship and encouragement for your personal spiritual growth.
Catch the Latest
Watch last Sunday's message!
Spirit school of ministry
PODCAST
Join us for weekly discussions on relationships, ministry and discipleship. Get inspiration and impartation to grow in your walk with God and as a disciple of Jesus Christ.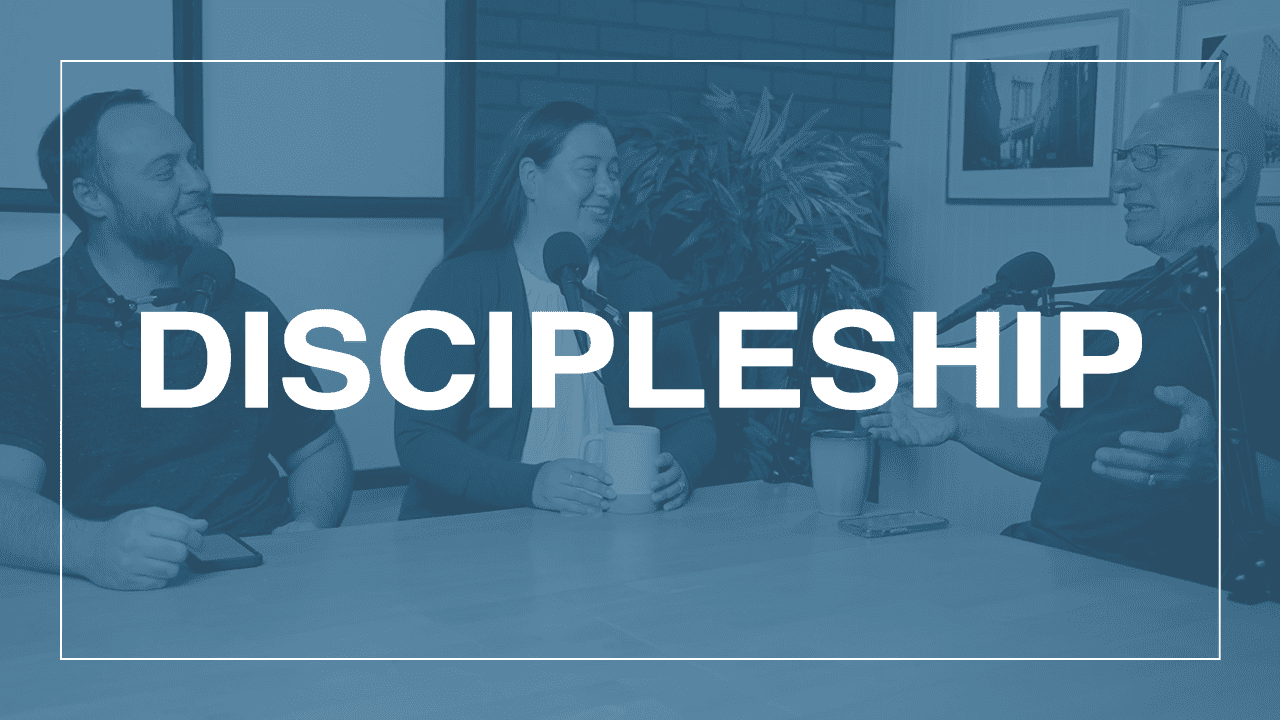 Check out our on-campus ministries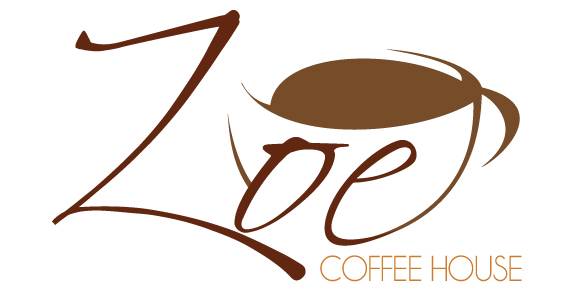 Zoe's Coffee House
Located at The Lodge, Zoe offers an upscale coffee house experience, specializing in all types of espresso specialties, and sweet and savory crepes. Come relax and dine indoors or outside on the patio and enjoy free Wi-Fi and online ordering capability.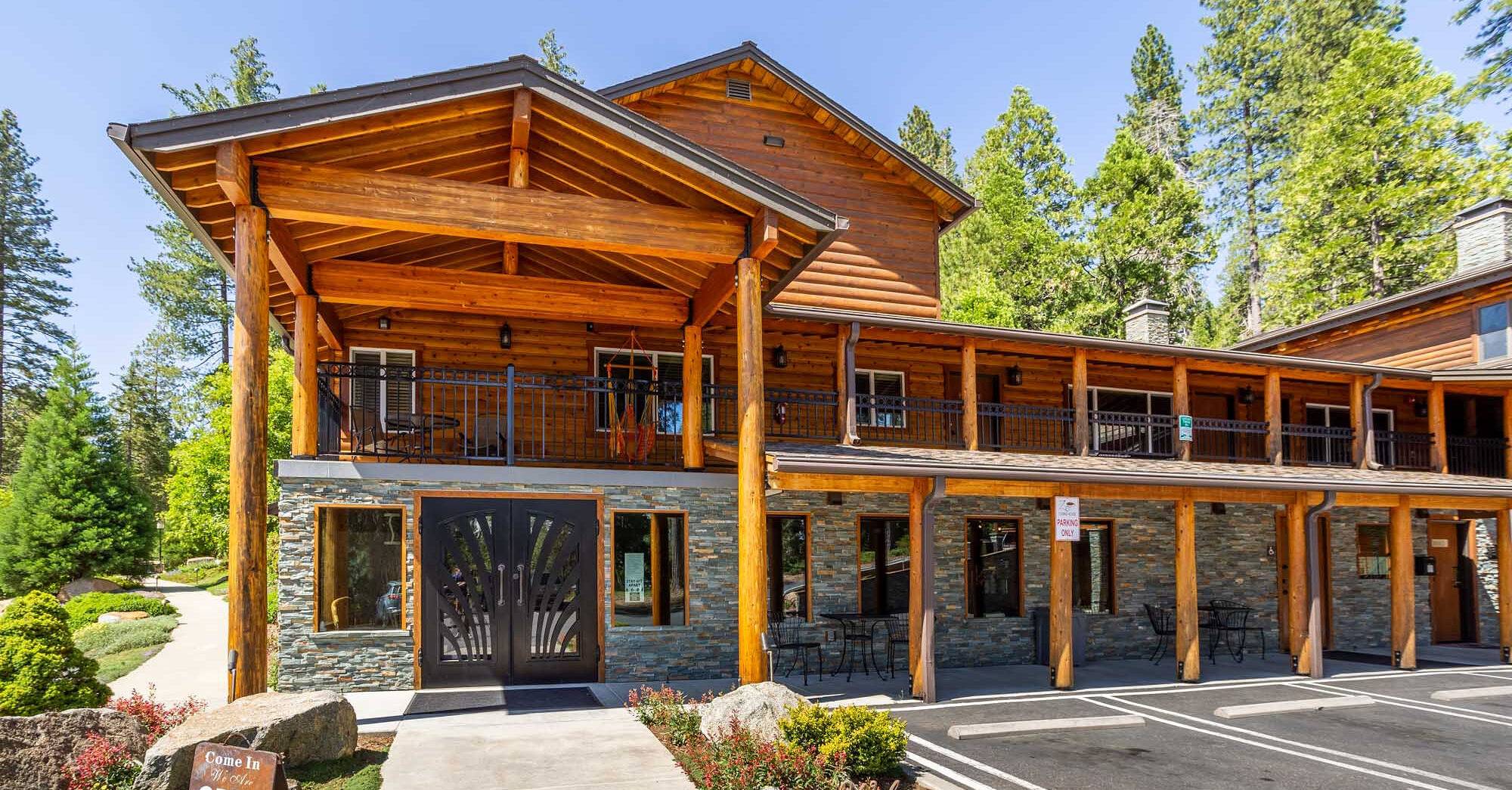 The Lodge Christian Retreat Center
The perfect place to enjoy the mountain air and get away with your ministry team.  Located just 90 minutes from Yosemite National Park, and within 30 minutes from lakes, skiing, hiking, bicycling, and golfing, there is something to do in every season.
"God's in the life-changing business, not just the life-saving business."
– Pastor Patrick McDonald
Sunday Service 08.14