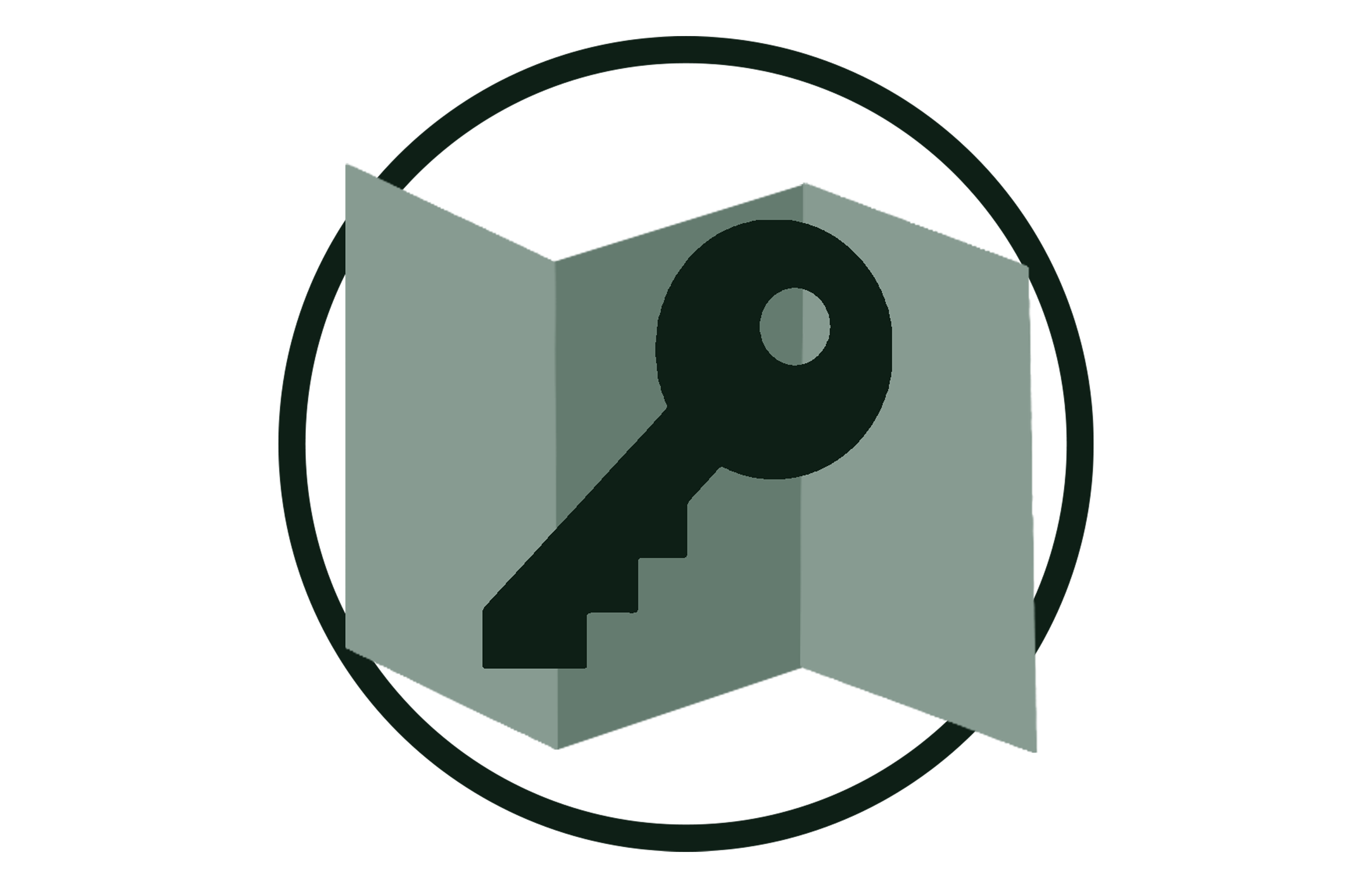 We prioritize meeting the needs of our community, locally and abroad. Take a look at our ministry partners below!
Zoe's Coffee House
Founded in 2013
Located at The Lodge, Zoe offers an upscale coffee house experience, specializing in all types of espresso specialties, and sweet and savory crepes. Come relax and dine indoors or outside on the patio and enjoy free Wi-Fi and online ordering capability.
The Lodge Christian Retreat Center
Founded in 2010
The perfect place to enjoy the mountain air and get away with your ministry team.  Located just 90 minutes from Yosemite National Park, and within 30 minutes from lakes, skiing, hiking, bicycling, and golfing, there is something to do in every season.  
Lantern of
Light
Founded in 2019
Lantern of Light is a faith-based, non-profit suicide prevention ministry, formed January 2019, by Cynthia Halman and Kim Garro, under the direction and sponsorship of Word of Life Fellowship, Mi Wuk Village, California.
Mountain Mercy Project
Founded in 2010
Mountain Mercy Project is a non-profit organization dedicated to providing relief to communities devastated by natural disasters, poverty, and other crises. 
Love Tuolumne County
Center For A Non-Violent Community
Foothill Pregnancy Center
InterFaith
Mi Wuk Sugar Pine Auxiliary
Teen Challenge
New Life Lighthouse
Sierra Foothill SR MGMT
Destiny Fellowship
Women For A Great America
Christian Law Association
Mountain Mercy Project
Special Olympics
Operation Blessing
Pacific Justice Institute
Open Door Foundation
India Ministries
Fishers of Men
Madagascar Ministries
American Red Cross
Gideons International
Uganda Ministry
Assemblies of God Global Missions Construction
First Nations Ministries
Lifesong For Orphans
National CTR For Life & Liberty
Mountain Mercy Project
Ukraine Ministries
Rhema International
"Heal the sick, raise the dead, cleanse those who have leprosy, drive out demons. Freely you have received; freely give."
Matthew 10:8