Our mission
Providing emergency relief and long term rebuilding support to people in need and devastated areas.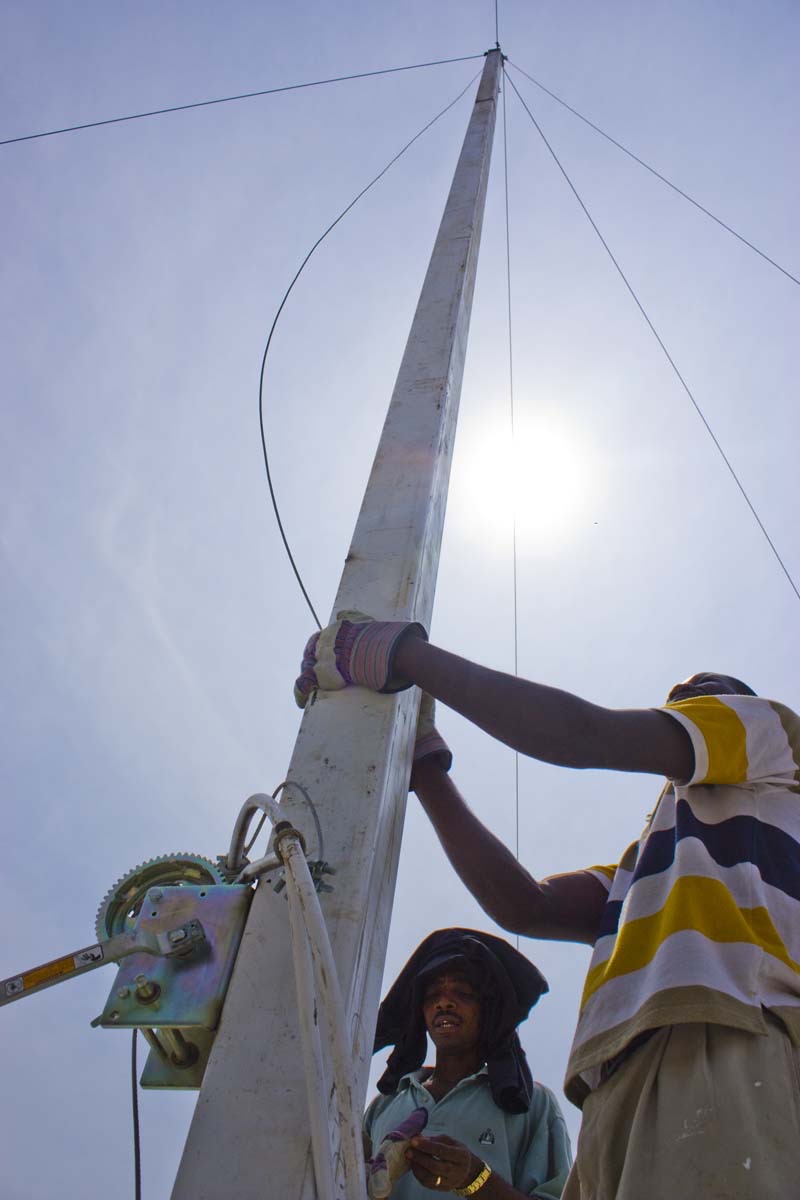 who we are
AND WHAT WE DO.
We are proud to introduce Mountain Mercy Project, a non-profit organization dedicated to providing relief to communities devastated by natural disasters, poverty, and other crises. Our mission is to bring hope and comfort to those in need, and to help communities rebuild and thrive.
At Mountain Mercy Project, we believe that everyone deserves access to basic necessities such as food, water, and shelter, especially in times of crisis. That's why we work tirelessly to provide immediate relief to affected communities, and to support their long-term recovery and development.
EMPOWERED
THROUGH OUR PARTNERS
Through our team of dedicated volunteers and partner organizations, we provide a wide range of services, including emergency food and water distribution, temporary shelter, medical care. We also work to empower Church communities through education and training, helping them to build the skills and resources they need to thrive.
OUR HISTORY
AND FOUNDATIONS
The name "Mountain Mercy" was inspired by the rugged terrain of many disaster-stricken areas, as well as the organization's belief in the power of compassion and kindness. We desired to create an organization that was grounded in these values, and that could offer hope and relief to those in need.
Over the years, Mountain Mercy Project has grown to become a respected and effective non-profit organization, with a global network of volunteers and partners. We have helped countless communities recover and rebuild in the wake of disasters, and have made a lasting impact on the lives of those we serve.
Mountain Mercy
Providing emergency relief and long term rebuilding support to people in need and devastated areas.
Our focus
We have focused our efforts in the region of Haiti.
Building Facilities
We have built facilities for the local churches to gather and congregate.
emergency relief
We are working to provide relief from the disasters that afflict Haiti. We have also sent out teams to care for the Hatian people with medical procedures such as dental work and natal care.
FROM OUR FOUNDER
WE NEED YOU.
We know that the road to recovery can be long and challenging, but with your support, we can make a real difference in the lives of those affected by crises around the world. Please consider making a donation or volunteering your time to support our work.
Thank you for your support of Mountain Mercy Project.